At Food Forage, our mission is to prove that a sustainable diet does not compromise on taste, convenience or accessibility.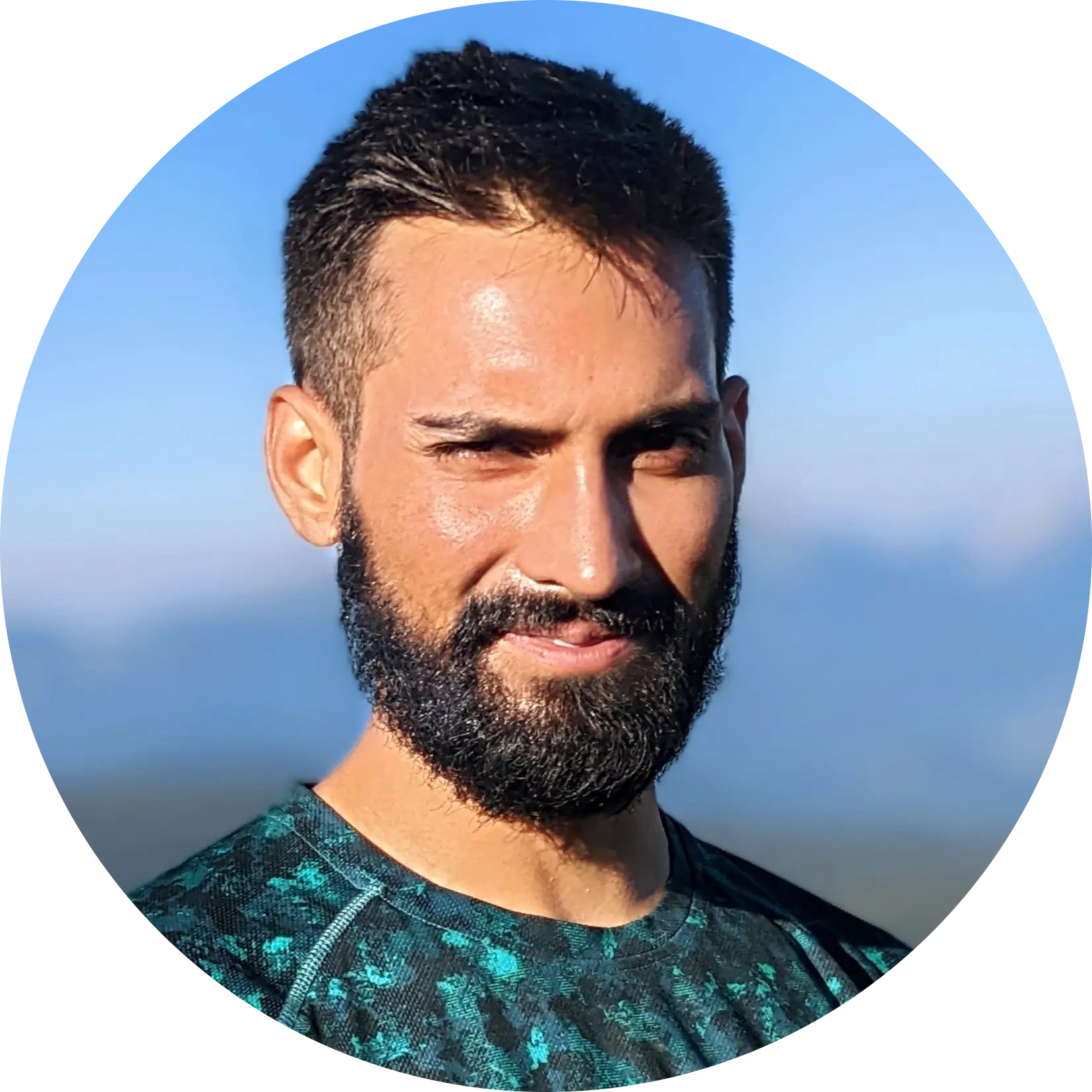 Hi everyone, I'm Ibrahim, and I'm a Co-Founder of FoodForage! I decided to go plant-based after discovering the impact my purchase decisions and diet had on the environment.

When I transitioned to a plant-based diet, I discovered that eating sustainably day-to-day is a tough endeavour, especially with the little knowledge I had. This was a strong motivating factor to create FoodForage, an easy and simple to use app that makes eating sustainable straight-forward and accessible.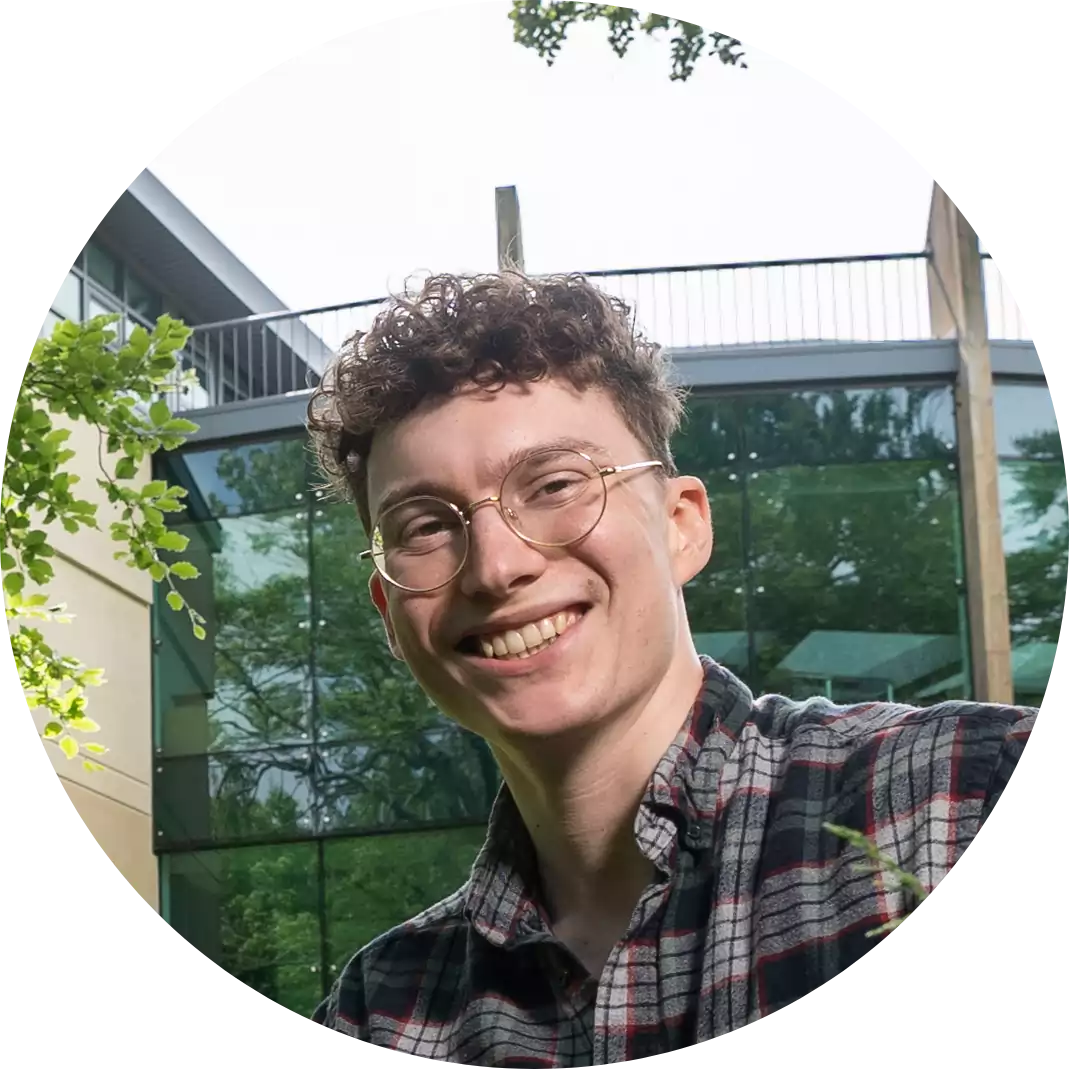 Hi, I'm Reuben, Co-founder of Food Forage. I want to make your sustainability journeys as easy as possible!

I have had an interest in sustainability since 2016 after learning about the impact that human behaviour has on the environment and climate change. Since then I have been working on Food Forage as a way to help us transition to a more sustainable future.