Check out how Food Forage can help you eat more sustainably!
Food Forage is an all in one app to help you switch to a sustainable lifestyle without causing a hassle.
Easily cook sustainable meals by generating shopping lists from recipes that include products from your favourite brands.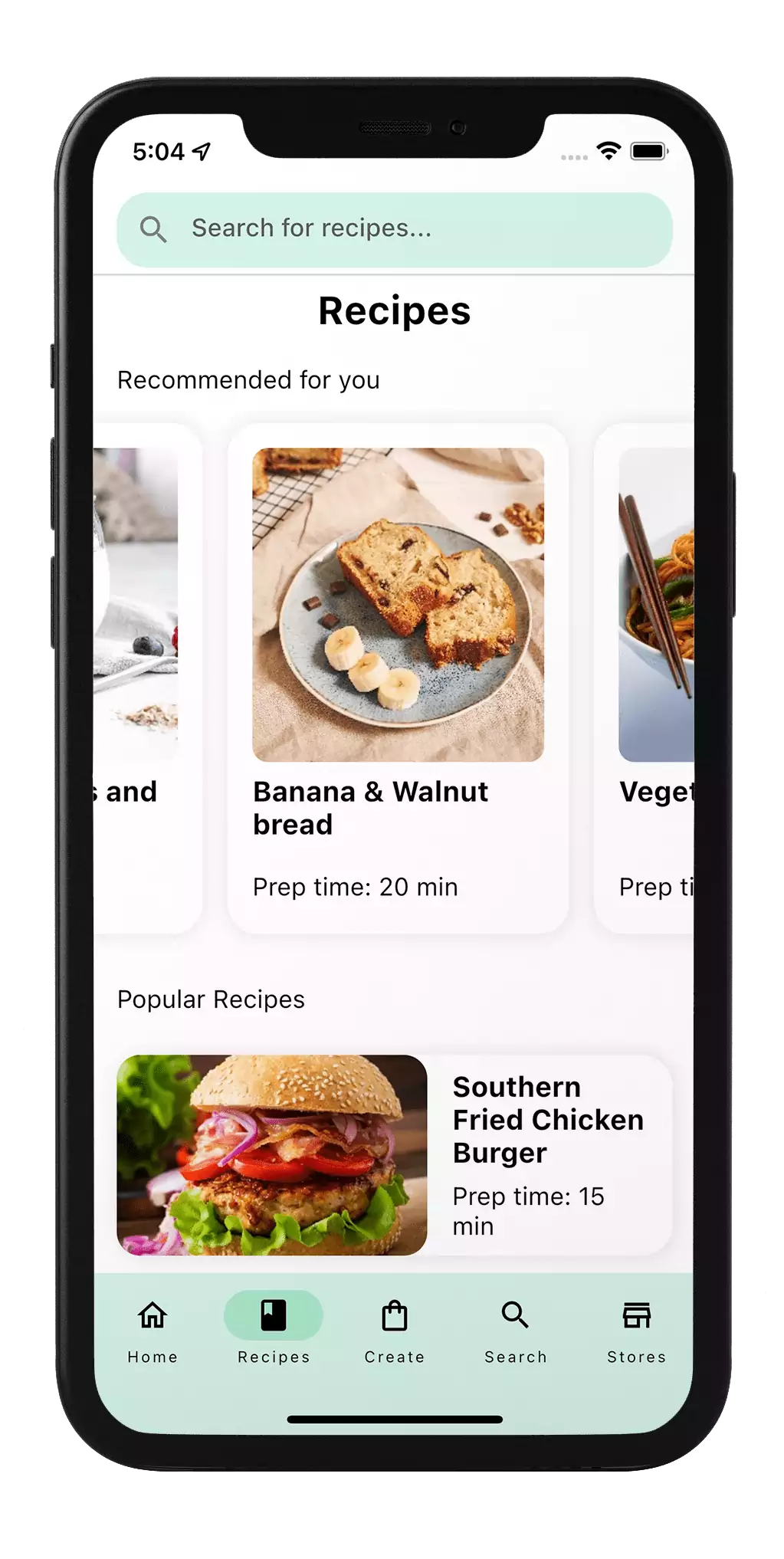 Add products and ingredients from a recipes to your shopping lists. Or add them by searching for something specific!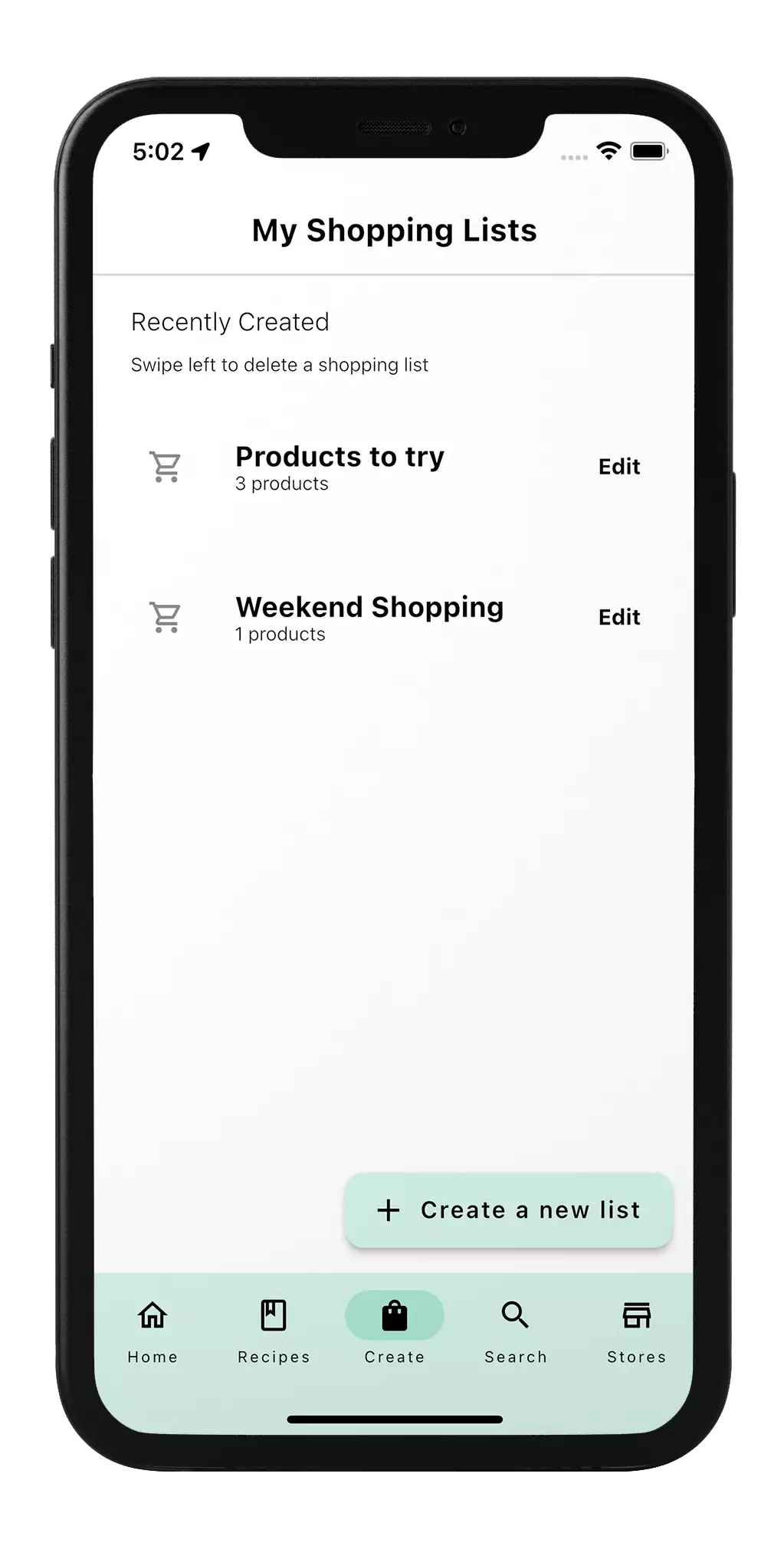 Use the Food Forage App to browse stock in stores near you. We also highlight any zero waste stores!
Search and filter using multiple categories to find the right sustainable product for you. Filter through options such as allergens, food categories and much more!