Here is a brief overview of what Food Forage offers. Click on the button to find out more!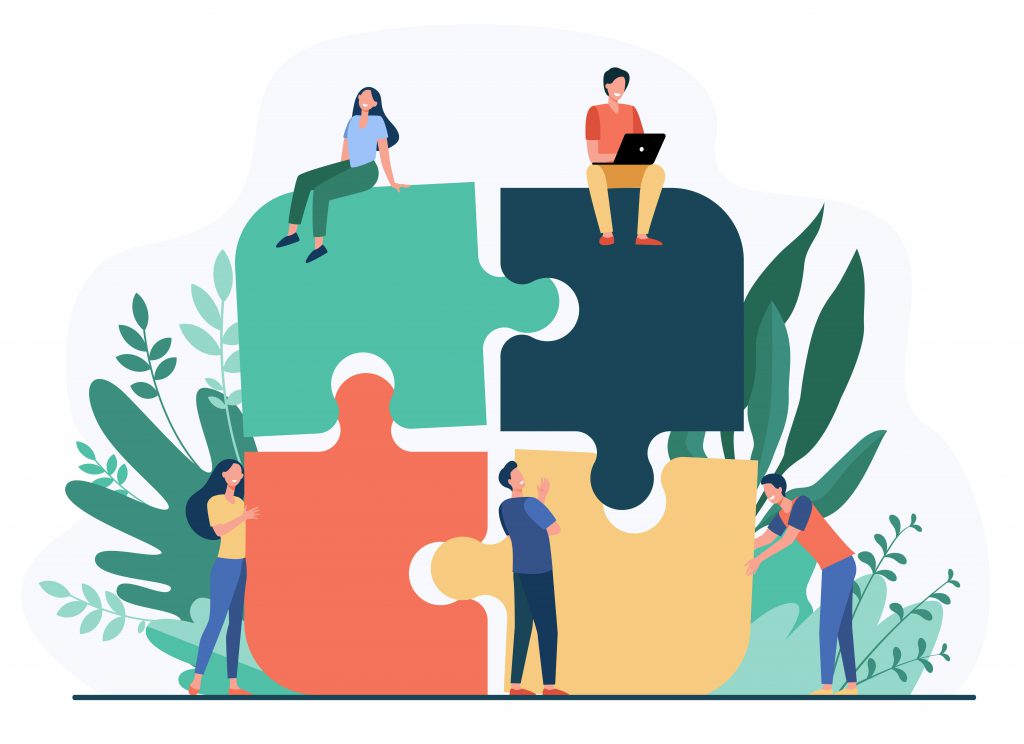 The Food Forage app was built for everybody, no matter your diet preference. We value helping out local communities and helping raise awareness of more sustainable products on the market.
Here are some reviews from our valued users.